Using Python to see how the Times writes about men... →
flipthenews: An interesting, relevant experiment
List of individual dogs - Wikipedia, the free... →
Mom: I was at this party where a lady told me that I look like Audrey Hepburn.
Me: Huh?
Mom: I think it has something to do with my new haircut...
"The experiment — and others like it — didn't give Stapel the desired results, he..."
– http://www.nytimes.com/2013/04/28/magazine/diederik-stapels-audacious-academic-fraud.html?pagewanted=all Someone please write a gut wrenching ethics paper on this.
"Let those who commit crimes like rape feel hunted, feel the burden of guilt and..."
– http://www.firstpost.com/india/minors-rape-let-men-who-commit-such-crimes-feel-hunted-713212.html
the letter c: Why Dove's "Real Beauty Sketches"... →
jazzylittledrops: So this video started going around my facebook today, with about a dozen of my female friends sharing the link with comments like, and "Everyone needs to see this", and "All girls should watch this," and "This made me cry." And I'm not trying to shame those girls! I…
"When we started running in road races and stuff, I used to get a lot of phone..."
– Why the Boston Marathon is so important. (via motherjones)
I volunteered for the 'More Magazine Women's Half Marathon' today. Here are some things I've learnt about NYRR and some amazing people who live in New York . Most people volunteer with NYRR to satisfy the '9+1' requirement to run 'The New York Marathon', runners typically volunteer once a year.There are a bunch of people who work as volunteers for...
WebMD for Pets? →
So now you can freak out about your health and that of your pet at the same time!
2 tags
This song has been stuck in my head for a while.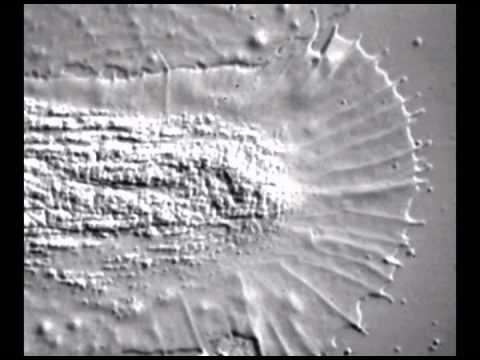 "I find the Samsung Galaxy Grand more intriguing than the IPhone 5" - my not so tech savvy mom who recently bought two smartphones.
My mom told some of her friends and some people from the family that I love long distance running. Here are some responses: - Why doesn't she get married and have children? Isn't it her social responsibility to carry the bloodline forward? - She should stop running and play golf instead. - Will we recognize her when we see her the next time?
Cornell University: Cornell engineers solve a... →
cornelluniversity: By simulating 25,000 generations of evolution within computers, Cornell University engineering and robotics researchers have discovered why biological networks tend to be organized as modules – a finding that will lead to a deeper understanding of the evolution of complexity. (Proceedings of the…
My building finally has ConEd power! Did this to celebrate.
Watch
I'm running the same half marathon this year. What do you think @adilhashem ?
Mom Knows Best
Mom: There's this crazy new show on TV called 'Housewives of New Jersey'.
Me: Mom nooooooo
Mom : I don't intend to watch it. I'll just stick to 'Law and Order' and 'CSI'
Books I read in 2012
Books I read till the end: 'The Argumentative Indian' - Amartya Sen 'Kafka on the Shore' - Haruki Murakami 'The Castle' - Franz Kafka 'Norwegian Wood' - Haruki Murakami 'Orlando' - Virginia Woolf 'The Second Sex' - Simone De Beauvoir 'Putting Makeup on the Fat Boy' - Bil Wright  'The Sound and the...
3 tags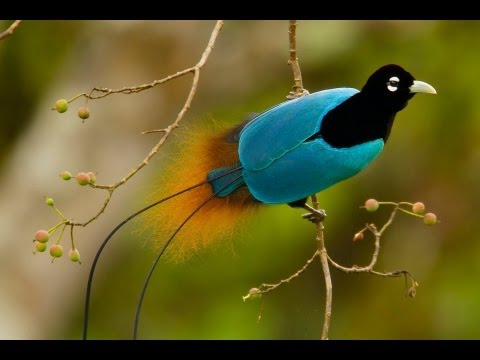 Why it's humbling to have parents who've lived in...
Mom: So what did you do yesterday?
Me: Attended mass at Trinity Church. They performed Bach's 'Magnificat' and a whole lot of carols. It's a grand old church with a lot of history.
Mom: Ah! Your father and I went to St. Stephen's Cathedral in Vienna for Christmas. We also attended the Easter Sunday service at Notre Dame. They had services in French, German, and English and we sat through them all!